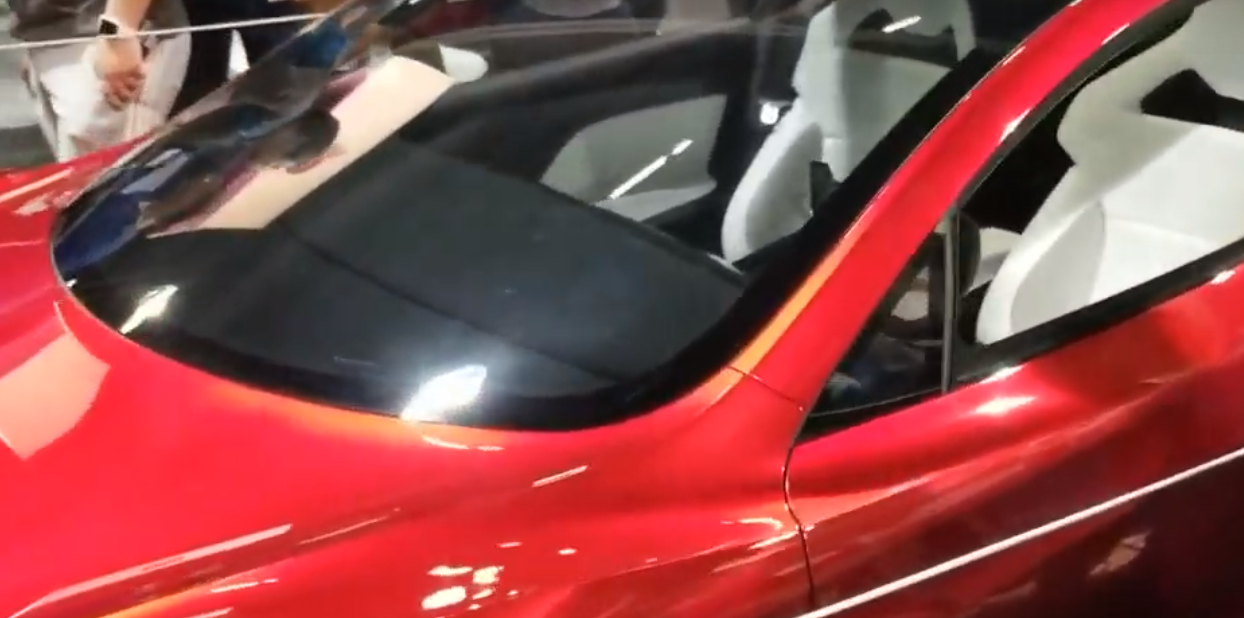 New Tesla Roadster on display at CVPR
Nice surprise for the attendants of the the 2019 Computer Vision and Pattern Recognition (CVPR) conference taking place in Long Beach, California. Tesla brought out its next-geneation Roadster for display: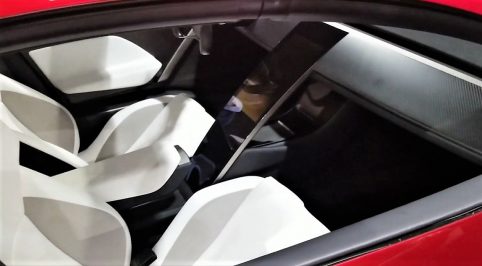 CVPR is an annual event put on by the Institute of Electrical and Electronics Engineers (IEEE) and the Computer Vision Foundation (CVF) for pattern recognition, computer vision, machine learning, robotics, and artificial intelligence researchers to present advances made in their fields. Various presentations, tutorials, workshops, demos, exhibitions, and social events promoting relevant topics are made available to attendees. This was the 32nd year for CVPR. It took place June 16-20 at the Long Beach Convention Center.
Why was the Tesla Roadster on display?
We don't know. Of course, Tesla is a known leader when it comes to the latest technology, including computer vision, self-driving systems, robotics and the future potential for augmented reality in cars. But no new features were announced. My personal assumption is that it was on display as a recruitment tool. Tesla has many openings in its Computer Vision and AI team as it builds out the Autopilot from driver-assistance to full self-driving (FSD).