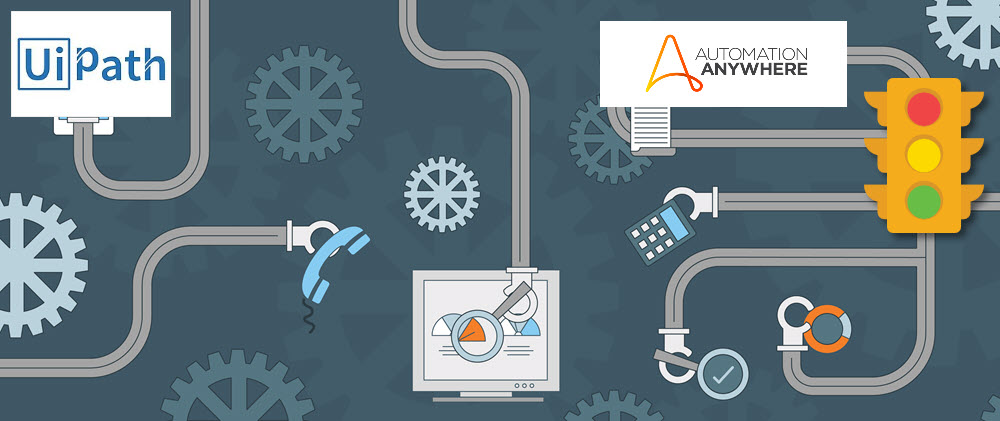 RPA At Microsoft Ignite 2019
A key announcement at Microsoft Ignite was that it has renamed its automated workflow solution, Microsoft Flow, as Power Automate. The Power Automate solution offers API- and UI-based automation for enterprises through a unified platform, and is now getting enhanced with robotic process automation capabilities, Microsoft said.
Dubbed UI flows, the capabilities enable automation of repetitive tasks, as well as legacy applications, in order to simplify workflows, the company said. UI flows are now in public preview. We had a first quick look, and user interface certainly looks a lot like the one of UIPath: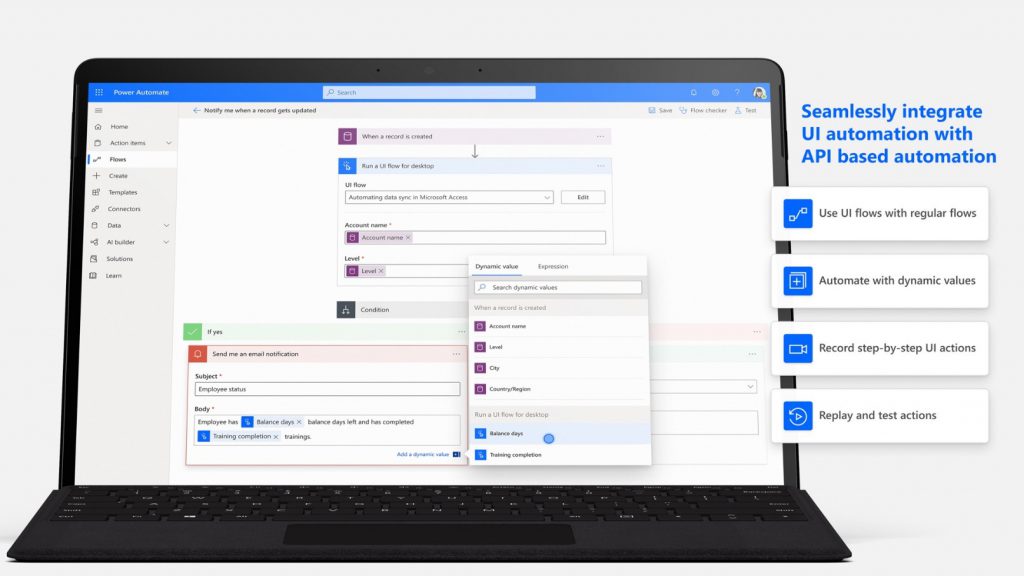 "Creating a UI flow is a simple and familiar point-and-click / low-code experience that makes it easy for users to turn manual tasks into automated workflows by recording and playing back human- driven interaction with software systems that don't support API automation," said James Phillips, corporate vice president for business applications, in a blog post.
UI flows should not be confused with Microsoft UI Automation API aimed at testers and software developers.
RPA Market Overview
For the latest blog posts of our RPA Market Overview series please see
Planned future reviews: Microsoft Powertools/UI Flows, Cognizant, Contextor (acquired by SAP), Kofax, Kryon Systems, NICE Systems, Pegasystems and WorkFusion.