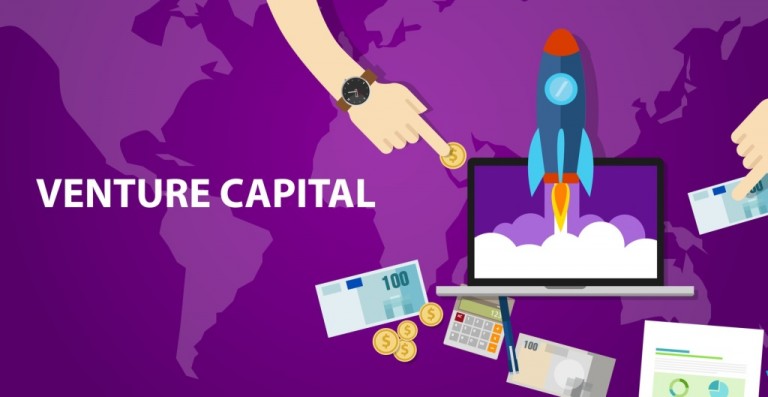 Automation Anywhere raised $290 million in series B funding
Robotic process automation (RPA) is undergoing a period of explosive growth. Deloitte reports that 53% of companies have begun deploying it and that 78% of adopters will invest more in RPA in the next three years. In fact, assuming the current trend continues, it's anticipated that RPA will achieve "near universal adoption" within five years.
Automation Anywhere today announced that it has raised $290 million in series B funding at a post-money valuation of $6.8 billion. Salesforce Ventures led the round, with additional contributions from existing investors, including SoftBank Investment Advisers and Goldman Sachs. This brings Automation Anywhere's total raised to date to $840 million a year after the firm secured $550 million from SoftBank Investment Advisers, General Atlantic, Goldman Sachs, NEA, World Innovation Lab, and Workday Ventures.
CEO and cofounder Mihir Shukla said the fresh funds will help Automation Anywhere realize its vision of empowering customers to automate end-to-end workflows and advance its focus on improving human-to-bot collaboration. "Never before has there been such a transformative shift in the way we work, with artificially intelligent software bots changing how people, processes, and technology interact for productivity gains," he added. "This new funding reinforces the promise of the RPA category and empowers our customers to achieve greater business agility and increased efficiencies by automating end-to-end business processes — bridging the gap between the front and back office."
Automation Anywhere competes with heavyweights in a market that's anticipated to be worth $3.97 billion by 2025, according to Grand View Research. In April, UiPath nabbed $568 million at a $7 billion valuation for its suite of AI-imbued process automation tools, while rival Kryon in February secured $40 million. Elsewhere, Softmotive raised a $25 million tranche from a host of investors, shortly ahead of Automation Hero's $14.5 million raise in March.
"RPA makes it easier for Salesforce customers to automate repetitive, manual tasks and focus on what matters most — the customer," said Patterson.
RPA Market Overview
For the latest blog posts of our RPA Market Overview series please see
Planned future reviews: Microsoft Powertools/UI Flows, Cognizant, Contextor (acquired by SAP), Kofax, Kryon Systems, NICE Systems, Pegasystems and WorkFusion.