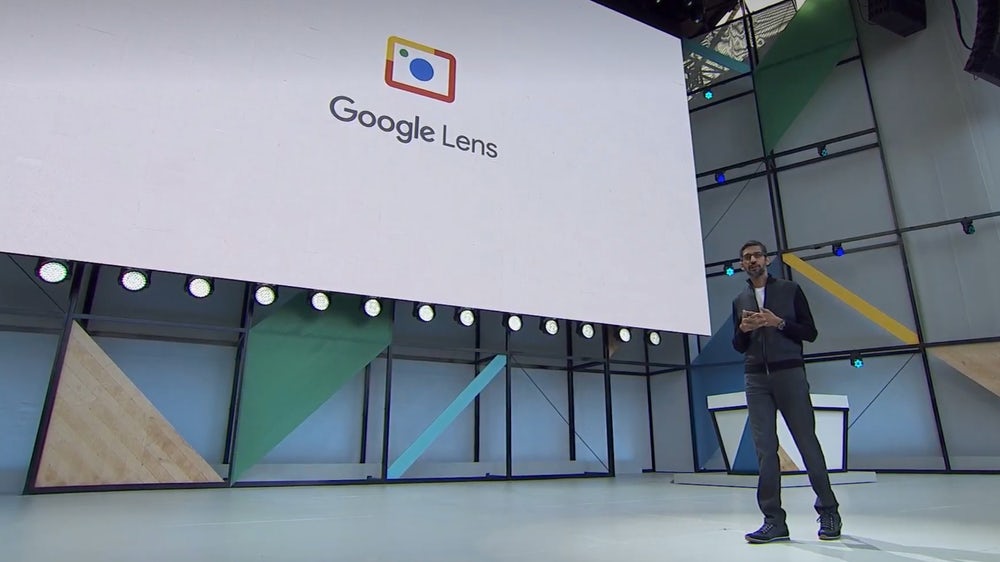 Google Lens support is coming to Google Image Search.
Now searches are going to get more visual with the addition of Google Lens support in Google Image Search.
Until now, Google Lens was available as a standalone app and a part of Google Photos. It was made to help users identify the object they are looking at and find more details. Now it will become part of your regular search experience.
With the addition of Lens, you can fire up image search by taking a picture of an object and Google will come up with all relevant details.
Let's say there is a specific object in a picture that you want to identify. Just Tap the new Lens button and use your finger to highlight that specific section and the search will be focused on that object only.
Our take: It will be interesting to see if this feature will also be available on the desktop image search results, or if it will be a mobile only feature.
Furthermore, it is not sure when exacty this feature will be rolled out. It was supposed to be online this week, but a rep for the company tells us that the Lens integration might take a bit longer.