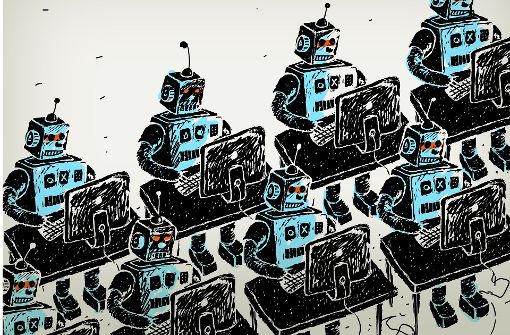 Social bots: Germany plans to introduce labeling requirement for automated social media postings
Germany plans to introduce a "Posted by a Robot" labeling requirement (Kennzeichnungspflicht) for social media such as Facebook and Twitter. The goal is to make so-called social bots user identifiable. As Hamburg's Justice Minister Till Steffen explains, the goal is that average users can recognize whether a posting has been created by a robot. Specifically, the Ministers of Justice of the 16 German states will meet for a conference this Wednesday and plan to ask the government to update the communication laws accordingly. In this way, operators of social media such as Facebook and Twitter should be required to mark contributions generated and sent by social bots.
At the same time, the law should allow to fine persons using social bots without disclosing it.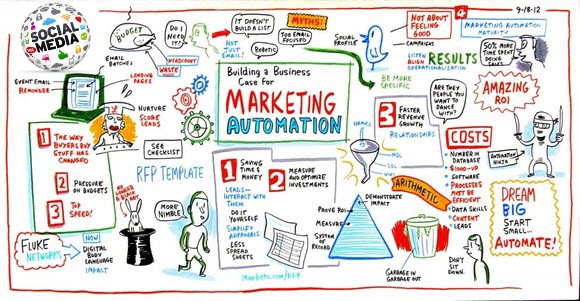 What are social bots?
Social bots - derived from the term "robots" - are messages generated by computers in order to create moods in social networks for certain positions. They give the impression that people are behind comments on Twitter or Facebook. "Even a single social bot can react thousands of times to other contributions in social networks - not infrequently with false declarations or hate messages," said Mr. Wolf, the justice minister of the German state of Baden-Würtemberg. "If whole Bot armies are involved in the battle, this poses a serious threat to political will formation."
The planned new regulation enjoys wide support accross all party lines in Germany. With the upcoming general election in September, the goal will be to introduce this law ASAP. Already last year, the German chancellor Angela Merkel publically stated that she fears social bots will be used to manipulate the upcoming elections.