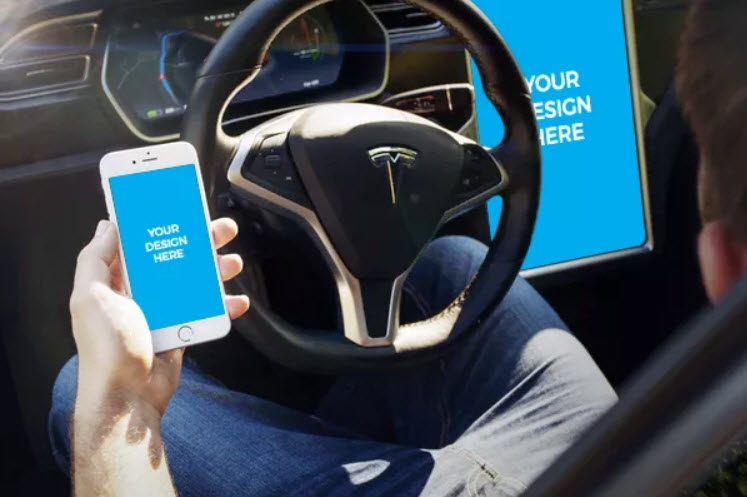 Elon Musk and what's wrong with Fiverr.
Late last year we needed to get a flyer for a conference and a trade fair designed. We tried Fiverr. For those who don't know it, Fiverr is the world's largest online marketplace for freelance services, beginning at a cost of $5 per job performed, from which it gets its name. The result was kind of OK, but not good enough to be used. So I forgot about it until a day in April when I received this to my personal email:
Hello, I'm your Fiverr designer.
I think, You can't believe this. I designed your flyer/brochure. Lot of fiverr sellers are doing fools. Actually they did not design anything. Orders are send to outside designers. Then i got your order like that. But don't be confused. I got your email on your design. Also I attached editable source files for further revisions. Just for free. I thought sellers are added few more dollars for the source files. You can believe me, Fiverr sellers are send me only 2$ for one order. Then I started a gig on fiverr.com. Then I decided to invite my all clients for see my gig. Link is attached. Please visit my gig and add my gig to your 'favorite' list. It's gonna be help to find my gig.
Also I'm going to open a portfolio page. I'm working sub orders like that, since 3 years ago. I have lot of design collection.
I hope your favorable reply and I'm ready to move forward working with you!
So she/he received two dollars while we paid ~US$50 on Fiverr. This - and also the fact that I unknowingly never talked to the real designer during the project - certainly explains the mediocre result. The whole project felt rushed and unmotivated. And know I know why.
The flyer contained my personal email, and this way the real designer had my contact details.
And then I read this email from Elon Musk on the same day:
I have been disappointed to discover how many contractor companies are interwoven throughout Tesla. Often, it is like a Russian nesting doll of contractor, subcontractor, sub-subcontractor, etc. before you finally find someone doing actual work. This means a lot of middle-managers adding cost but not doing anything obviously useful. Also, many contracts are essentially open time & materials, not fixed price and duration, which creates an incentive to turn molehills into mountains, as they never want to end the money train.
Sigh. It seems that sub-sub-sub…sub-contracting is a modern disease that ranges from Fiverr to the Fortune 500. We will be more careful to avoid it in the future.